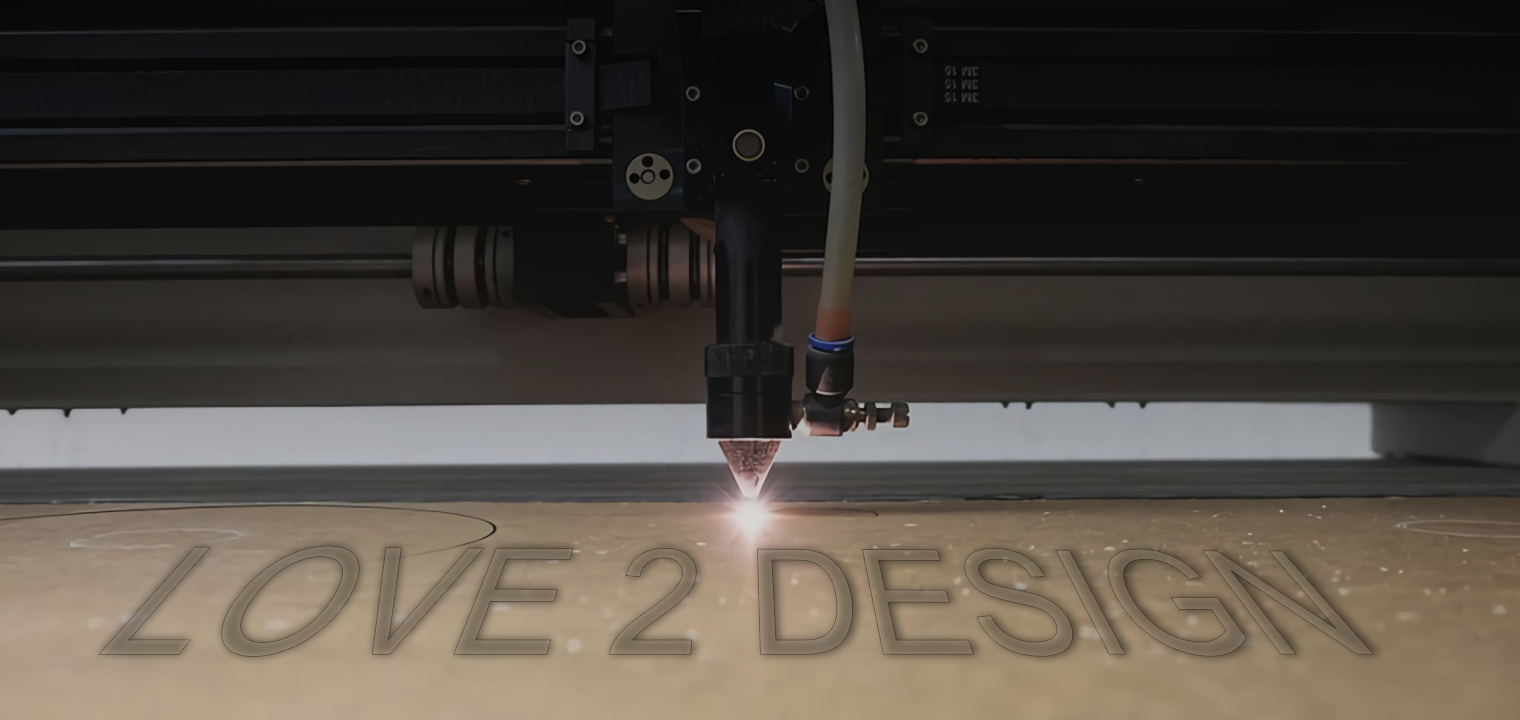 Under One Roof Branding
We provide every type of printing & advertising solutions for your business outdoor marketing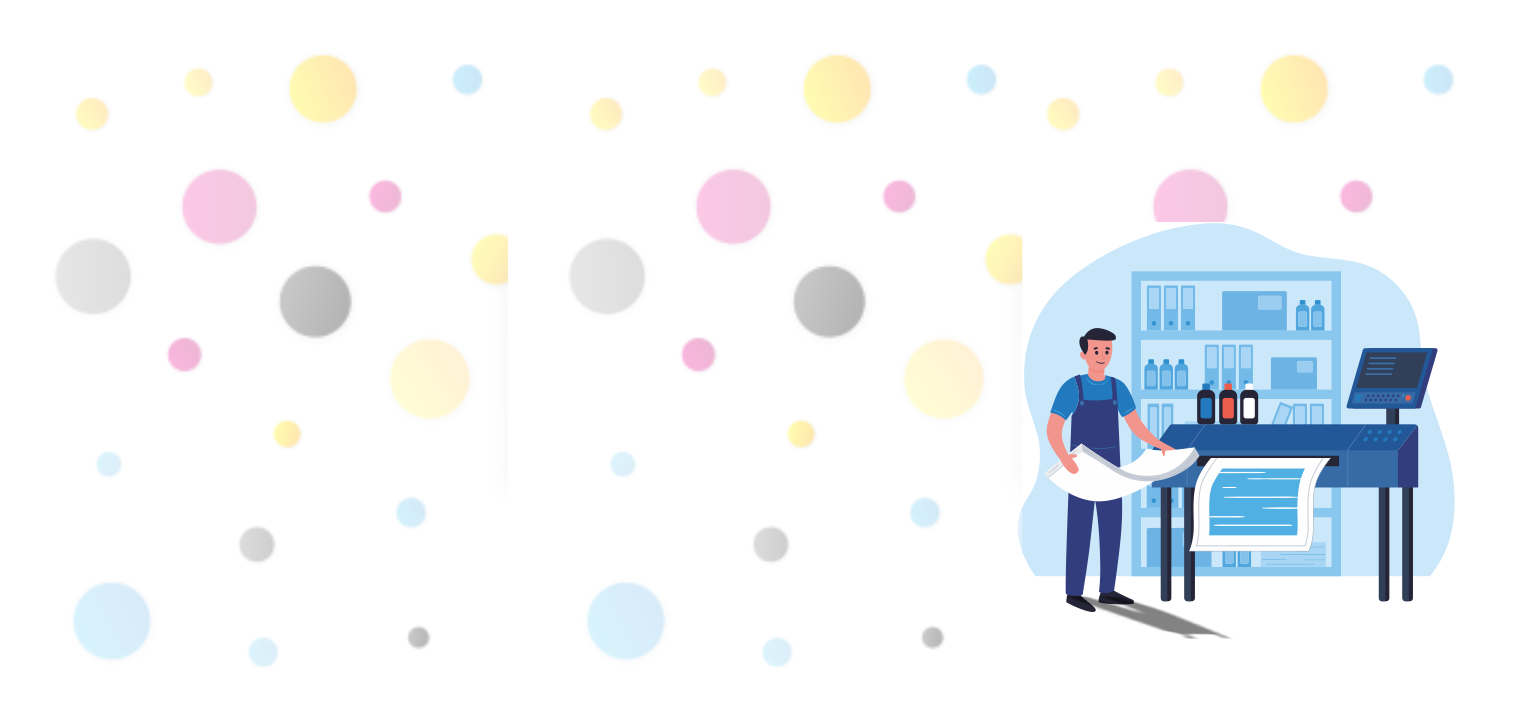 LED Sign Boards
Every type of LED signboard solution. Branded LED, high-quality Acrylic and industry-standard making processes are our benchmarks
In-Shop Branding
All required promotional material can be available and customised as per the requirements.
Window Display
Creative window display for your business to attract more and more customers. As per the business, every design varies.
Vinyl Printing
For information and posters, a vinyl printing solution is available. High-resolution image printing. Fresh color quality.
Backlit Sign Boards
For attractive advertising of your shop or outlet, a backlit signboard is cost-effective and maintenance-free solution.
Signage
All types of signage design and making. Lasting printing life and durability of material make our signage boards stand apart from others and your business also.
ACP Panelling
To create a great look of structure panelling is important. Our ACP panelling solution provides a completely new look to your structure and makes it an attention-grabbing monument in your area.
Flex Printing
Printing of every size of flex with start quality. Quality raw material and same-day job handover are our service standards.